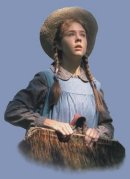 <! ------------------ End Menu -------------------- >

<! ------------------ Start Main -------------------- >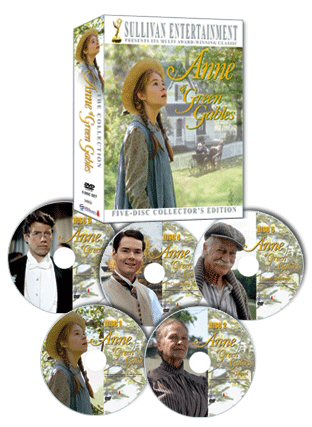 Collector's Edition 5-DVD Box Set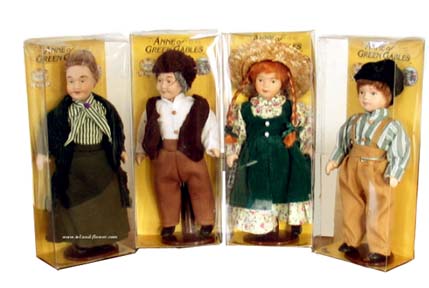 Marilla, Matthew, Anne, and Diana Dolls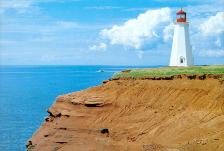 Prince Edward Island
Buy Anne of Green Gables products online:
SullivanBoutique.com is the place to be! There you can purchase the movies (in both NTSC and PAL versions), the DVDs, the music, the highly sought after movie posters, even signed copies of the screenplays, and a bunch of other gifts.

Buy the complete Anne of Green Gables book set or go to the Book Store to purchase single Anne books and any other book(s) by L. M. Montgomery from Amazon.com. Save up to 40%.

Visit Island Flower, PEI's online craft and gift store. Here you can buy dolls (Anne, Diana, Gilbert, and even Marilla and Matthew!), stationary, mugs, music, and much, much more.

Read the latest Anne of Green Gables News Articles.



Miscellaneous sites of interest:
Download Anne and Gil Wallpaper for your computer desktop.
Read about Lucy Maud Montgomery.
Find out more about Kevin Sullivan Entertainment.
Explore Prince Edward Island.
Take a virtual tour of Green Gables.
Subscribe to an AnneFans listserv and chat with Anne fans around the world.
.
<! ------------------ End Main -------------------- >